Whatsup people,
We got some new products that i think you may like. A rare Mear One of Bloc28 x NewEra fitted cap collab. For those that don't know already, Bloc28 is the street art division of Disney. There was only 280 of this design produced and it was released to only 28 stores worlwide… Enjoy :)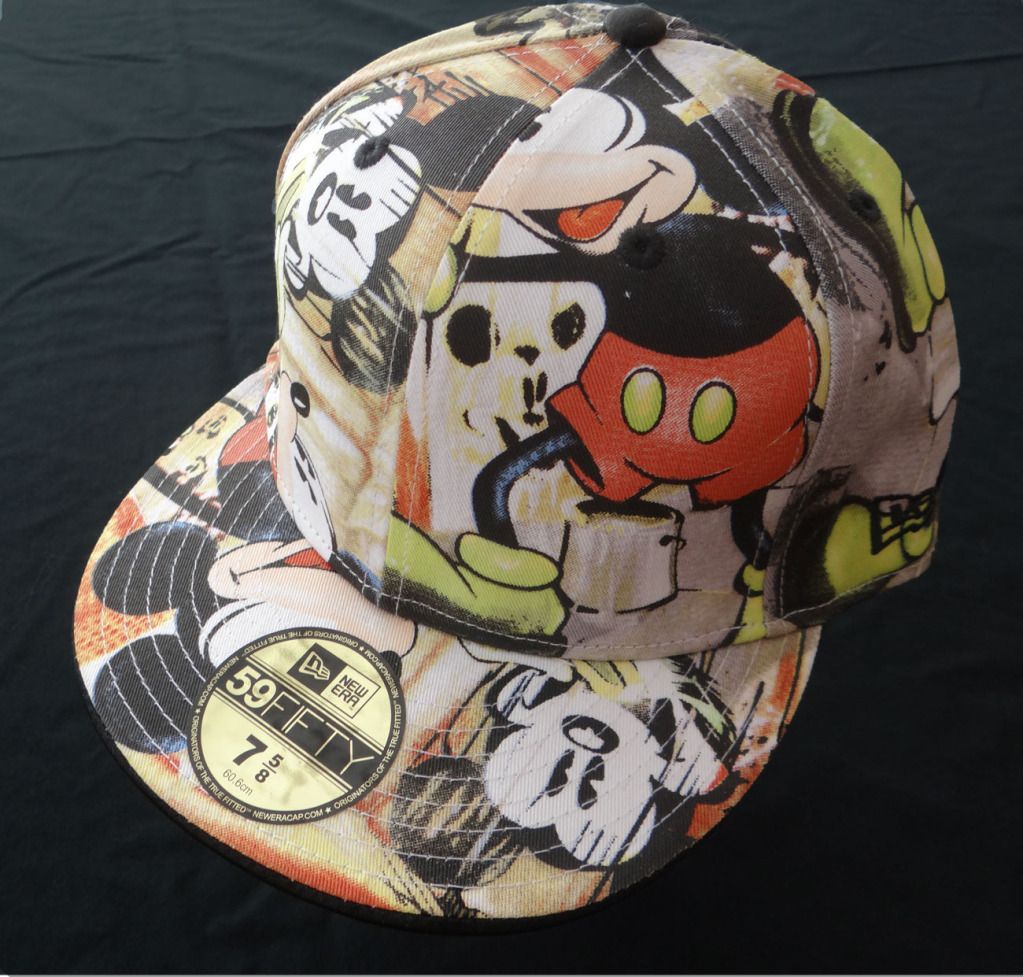 Also, we have some new prints. "Sushi Set" by Luke Chueh is a signed and numbered 86/100 2-print set. Check out the picture below, and click the link for more information.

In random news, we got a twitter! @deepsoulvision  
Peace!!
(Source: deepsoulvision.bigcartel.com)